Eurasian Coalition on Male Health (ECOM) is soliciting proposals from consultants to develop and conduct the Assessment of EECA countries preparedness for introduction of PrEP services for representatives of gay men, other MSM and for trans people (GMT) according to the WHO recommendations.
The Assessment goal is to define what are the main obstacles for introducing PrEP, ensuring quality and access to PrEP services for all GMT in need.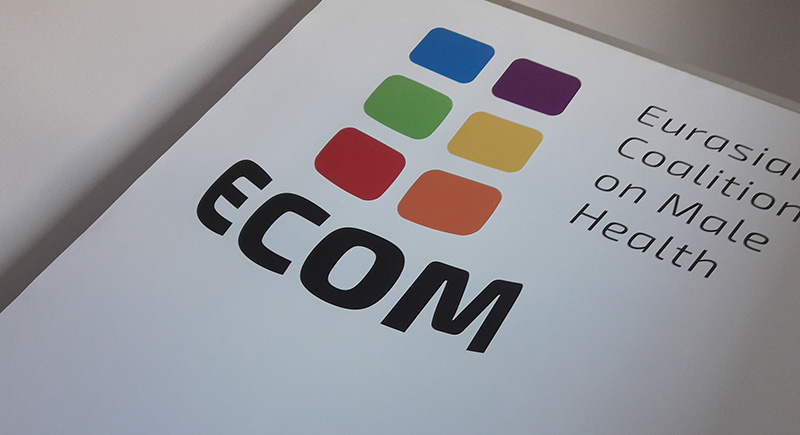 Background
Eurasian Coalition on Male Health is an international non-governmental association, located in Tallinn, Estonia. ECOM are a membership-based association of LGBT community and LGBT friendly non-for-profit organizations and activists working in the field of GMT sexual health and human rights, in the region of Central and Eastern Europe and Central Asia (CEECA).
In January 2018, ECOM has launched a Regional Project "PrEPare EECA" supported by ViiV Healthcare which aims at increasing the access to innovative and scientifically proven methods of HIV prevention.
Description of Services required
ECOM is seeking expert's assistance for implementation of following objectives:
Develop the assessment methodology considering recommendations from ECOM members and partners engaged in this project (up to 12 people, some speak Russian and other speak English).
Conduct the assessment.
Lead an online discussion on the assessment results engaging the group of ECOM members and partners involved in this project.
Prepare a report on the assessment results which will include the report summary (2-3 author's pages), the report itself (10-15 author pages), a list of materials used and experts interviewed during the development of the assessment. The report' final version has to be submitted in English language.
During this consultancy, a consultant will work under the supervision of ECOM Community Health Systems Coordinator or other assigned ECOM representative.
Timelines and deliverables
The work has to be finished by June 25th, 2018.
The assessment methodology has to be ready by May 20th.
The 1st draft of the report is expected to be done and sent for comments to ECOM and involved partners by June 10th.
Comments to the first draft will be provided in 5 working days.
Remuneration and Compensation
Amount of remuneration is a matter of negotiation between ECOM and consultant(s) before signing the agreement.
ECOM will sign with consultant(s) a consultancy agreement. ECOM is not taking any obligations and responsibilities for paying any taxes for consultant(s).
Consultant Qualifications
Essential
Proved by documents experience of development and conduction of HIV policy, programs and services assessment.
Good awareness on WHO recommendations related to HIV pre-exposure prophylaxis for GMT.
Good awareness on MSMIT recommendations related to community based service provision.
Advanced skills in reports writing.
Advanced skills in English and Russian languages for verbal and written communication.
Good experience in communication with governmental officials, medical practitioners and LGBT community activists in area of HIV response.
Good knowledge of advocacy approaches and technics.
Advanced skills in on-line communication (e-mail, Skype and so on).
Desirable
Other things being equal, preference will be given to applicants listed in the ECOM consultants' data base.
Fluency in language(s) of CEECA countries other than Russian is an asset.
Application Process
ECOM will consider applications from individuals. Interested applicants must submit their applications by email with a reference 'Consultancy for Assessment of PrEP Preparedness' to e-address: contact@ecom.ngo
Applications should include:
CV outlining experience in conducting similar work.
Brief financial proposal (1 page max) outlining timetable and budget (number of days and daily rate).
Application materials are non-returnable.
For more information, prospective consultants may contact Gennady Roshchupkin, ECOM Community Health Systems Coordinator, at gena[at]ecom.ngo