On October 21-22, a strategic meeting and a two-day training for representatives of the Russian IDU community was held under the initiative of a consortium of the non-governmental organizations in the framework of the regional program PARTNERSHIP.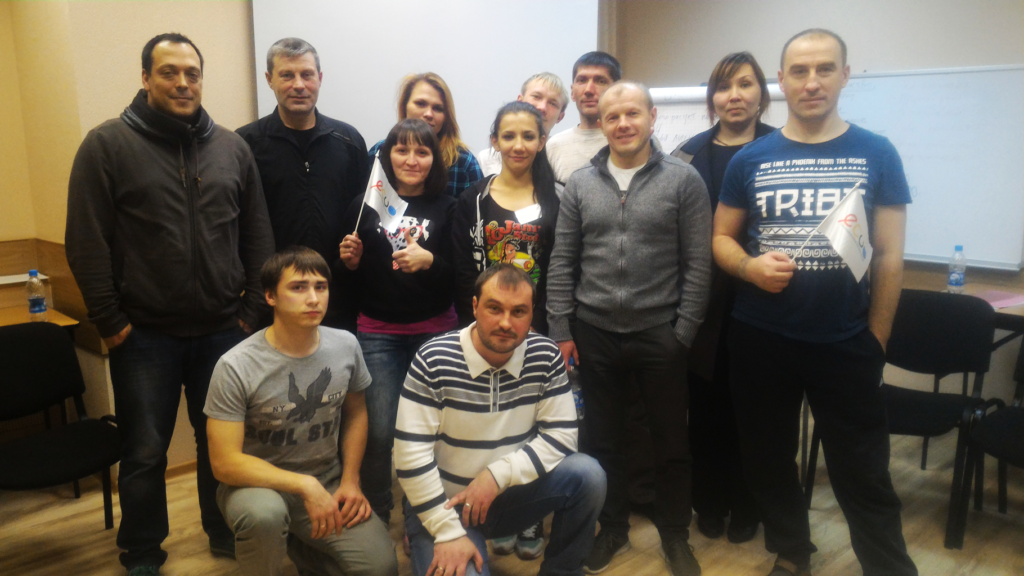 The main goal of the training was to increase the level of legal literacy, coordination, strengthening of the productive activities of the IDU community at the regional and national levels for effective cooperation in the field of response to HIV/AIDS epidemic. To achieve this goal, it was planned and successfully implemented the activities to address two main challenges:
Activation of the leadership potential, as a set of skills for self-management and management of other people with the purpose of strengthening the activity of the IDU community in the field of counteracting HIV infection.
An increase of knowledge and skills on interaction with governmental and non-governmental organizations and with authorities for effective cooperation in the field of combating HIV infection.
It should be noted that the consortium of the Russian Federation to expand access to the HIV care continuum includes: NGO "Center Plus", sex workers' movement "Silver Rose", Foundation "Mirror", NGO "Union of People Living with HIV", Foundation "Steps", NGO "Positive area". The event was held within the framework of the regional program "Partnership for equitable access to HIV care continuum in EECA", implemented by ECUO under financial support from the Global Fund.