In St. Petersburg, a meeting of sex workers was held, where the work plan for the Silver Rose movement for 2018 was drafted, including such areas as health, legal assistance, development of the movement and interaction with the state.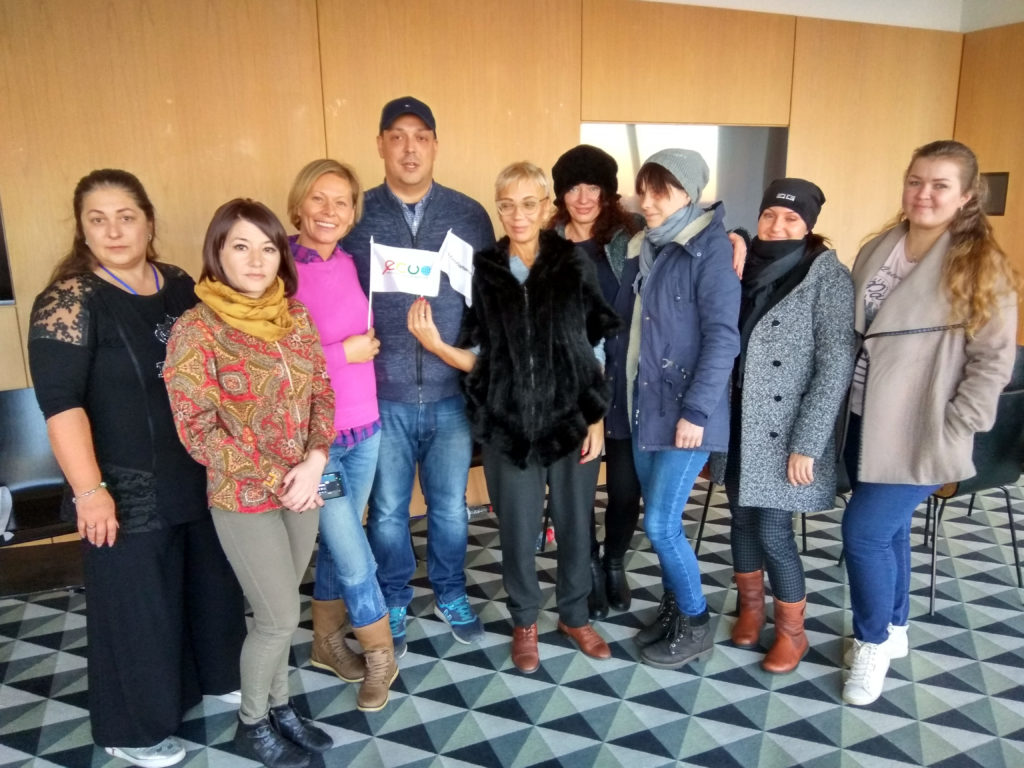 "80% of participants in the meeting are sex workers themselves. They know exactly what is needed for systemic changes, they themselves are the ones who can plan and implement the proper actions to improve the situation. We are open to a fruitful dialogue with the state and I am confident we will succeed", says Irina Maslova, leader of the "Silver Rose" sex workers' movement.
The event was held on October 31 – November 1, 2017 at the initiative of the Silver Rose movement with the support of a consortium of Russian non-governmental organizations within the framework of the regional PARTNERSHIP program. The main goal of the seminar was to develop leadership among sex workers and define possible areas of interaction with government bodies, in particular, in terms of public funding engagement. Issues of strengthening HIV awareness by the SW community, access to post-exposure HIV prevention and treatment services for migrants, as well as active participation in the discussion on the legal status of sex workers in the Russian Federation were also in the focus of attention.
The developed plan concentrates on involving sex workers at all stages of planning, implementing and evaluating health and HIV prevention programs and promoting the interests and rights of sex workers by the community.
Activists of the "Silver Rose" movement consider setting up the dialogue with state bodies, in particular, with the Ministry of Health and the Ministry of Internal Affairs, to be a priority aimed to maintain fruitful cooperation on the prevention of HIV infection spread. In the opinion of sex worker leaders, the criminalization of sex work and police raids are a significant barrier to efficient HIV/AIDS response actions.
It should be noted that the Consortium in the Russian Federation on expanding access to the continuum of HIV-related services includes the following organization: Russian NGO "Center Plus", "Silver Rose" sex workers' movement, Zerkalo Foundation, All-Russian NGO "Association of People Living with HIV", Russian Civic Foundation "Steps", Moscow Oblast CSO "Positive oblast".
* Regional program "Partnership for Equal Access to the Continuum of HIV Care for All Who Need It" is implemented by the Eastern Europe and Central Asia Union of People Living with HIV with the support of the Global Fund.